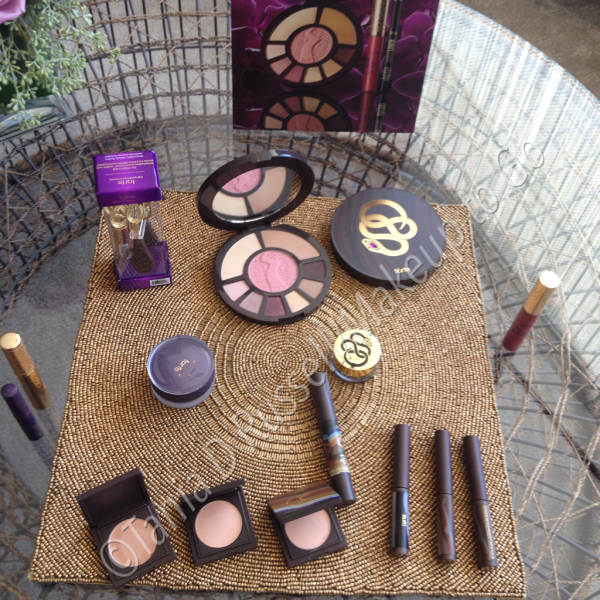 I had the good fortune to be invited to a launch event for Tarte Cosmetics fall 2014 collection: Rainforest After Dark. The new collection features Tarte's ever popular Amazonian Clay-based cosmetics in new products, formulas and color schemes.
What really caught my eye in the new collection was the limited edition cheek and Eye- color palette, which I guess you could say is Tarte's take on the popular "naked" style palette. The colors are wearable for a wide variety of skin tones, the texture is creamy and velvety, and it's less shimmery and more wearable than a lot of other neutral palettes.
The other belles of the ball were the Colored Clay tinted Brow Gels. They look like mascara tubes but they feature a tiny precision size wand to pick up every single brow hair and coat it with a sheer wash of color.


In addition to the new collection, Tarte had all of the old favorites on display. I refrained from taking yet another cheek stain which I do not need and instead focused on the Amazonian Clay blushes which I hadn't played with before.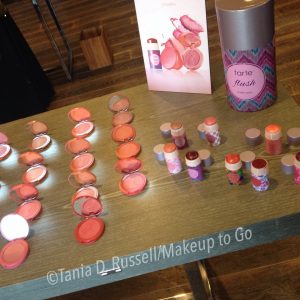 Thanks so much to Tarte for sponsoring this event and for having me in attendance. I am certain I will be using these products for the various events happening this coming weekend.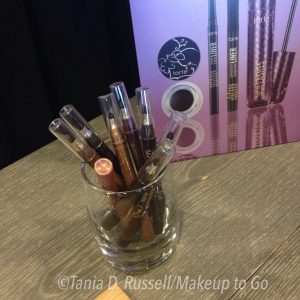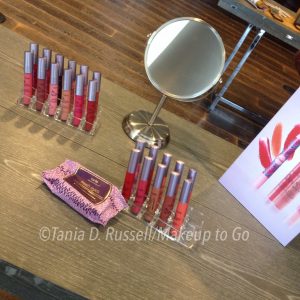 Click here to check out the full new collection…
© 2014, Tania. All rights reserved.