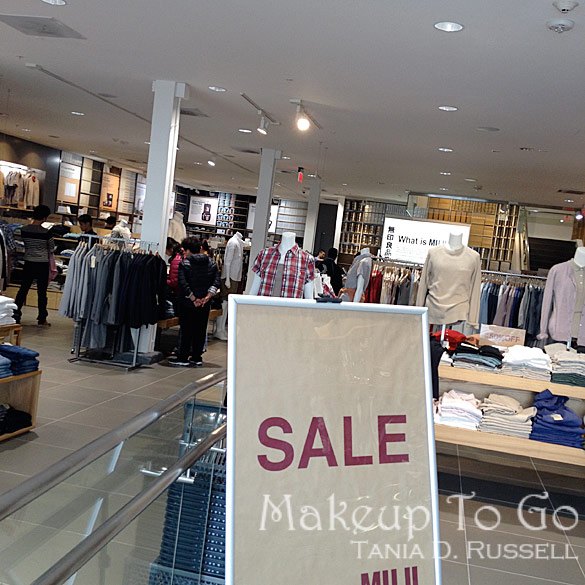 A couple of months ago, I was introduced to MUJI USA in Los Angeles by a fellow makeup artist.
I knew of MUJI from NYC where they have a few different locations, but I did not know they had migrated to other parts of the country, namely California. Yay!
For those who may not be familiar, MUJI is a chain of – I would describe – mini department stores selling a variety of goods. The focus of goods at MUJI is in clothing, housewares, household organization, some limited specialty food items, stationary, skin care & beauty accessories, etc. MUJI is short for Mujirushi Ryōhin, which translates as No Brand, Quality Goods. Basically instead of a bunch of flashy design, and wasteful packaging etc., MUJI uses a minimalist aesthetic and focuses on recycling, responsible manufacturing and waste reduction. My type of company. I LOVE the aesthetic and vibe of MUJI stores. It is absolutely the type of space I could spend hours in just relaxing and taking in all there is to take in.
For the makeup artist or aficionado, MUJI is an organizers paradise. From tubes, to pump bottles to acrylic organizers, pencil cases… you name it. In pretty much every quadrant of the store (except for the clothing section 😉 ) you can find something that can be beneficial to organizing your health, beauty and makeup essentials. WARNING: This is the type of store where it is easy to spend way too much money! This is what I purchased on two recent trips;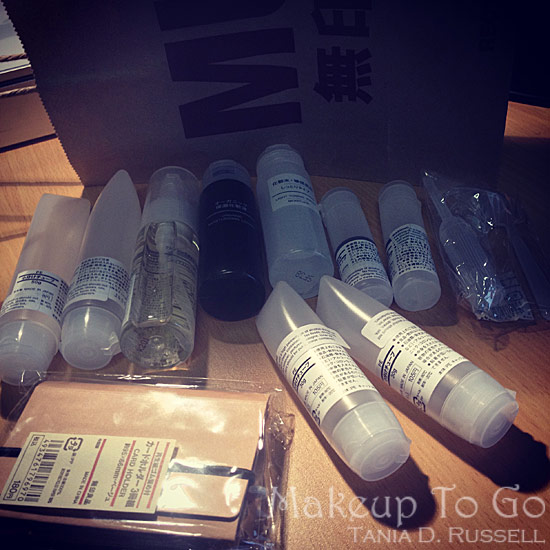 I am constantly obsessed with getting my kit smaller and more efficient so I purchased some tubes in which I plan to put various moisturizer and skin cleansers, an Oil Cleanser – which is one of the best ways to remove makeup – for my kit, a facial toner and a facial loton which I just want to try for myself, a couple of flip top squeezable bottles that I have no idea what I'll use them for yet, a set of spatulas and syringes to help move product into their new containers and a set of 3 corrugated cardboard business cards holders which I LOVE. Those are going to come in quite handy as I actually two different business cards (one for Makeup to Go and one for myself as a freelance makeup artist) and I'll be able to keep them organized and clean in my purse 🙂 MAKEUP ARTIST NOTE: While the MUJI Tubes are OK in a pinch for color cosmetics, for my foundations, liquid blushes, etc. I still prefer the Yaby tubes. In particular it's the shaker balls in the Yaby tubes which ensure the pigments stay evenly mixed in your color cosmetics that make all the difference IMO. HOWEVER, for moisturizers, gels, toothpaste, etc. etc. the MUJI tubes are great and they come in a few different sizes.
How does MUJI compare to say, The Container Store? Well, as you know The Container Store is my boo and no one will ever fully replace them. I have to say that – aside from the Asian aesthetic which makes them very different in feel from TCS – MUJI is a more curated, targeted, niche experience. They are not as big and they do not carry as much stuff as TCS and they are not trying to. MUJI is not new, the company began in the 1980's, so it is not an issue of them growing as a company. The stores in Asia may be bigger, I have not been, but I feel like MUJI USA has pared their offerings down to what best fits their customer and what best serves their company ethos. Short English Version: There is room for both, both stores are great, and I will continue to frequent both.
Here is a visual walkthrough of the fabulousness that is MUJI. If you are like me and love organizational products and stationary, I warn you now this may be dangerous to your viewing health 😉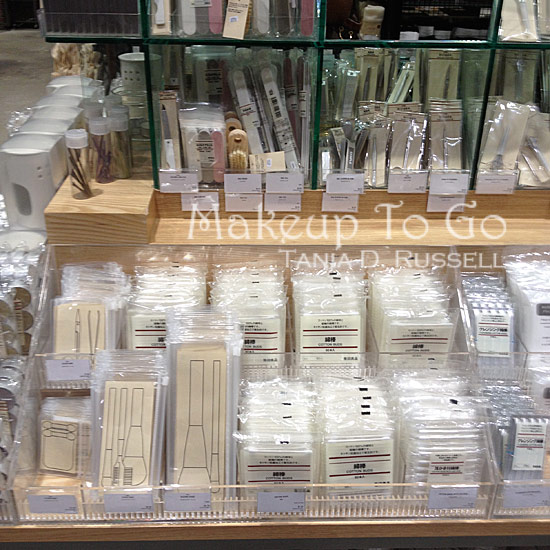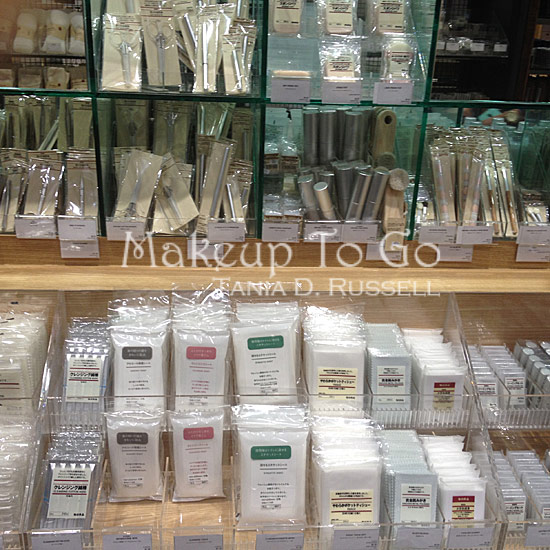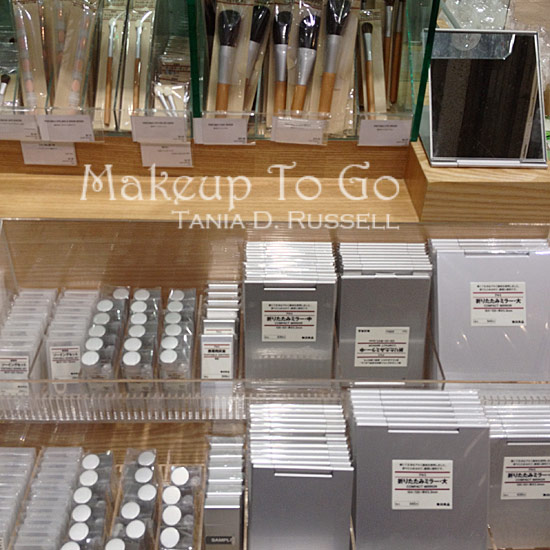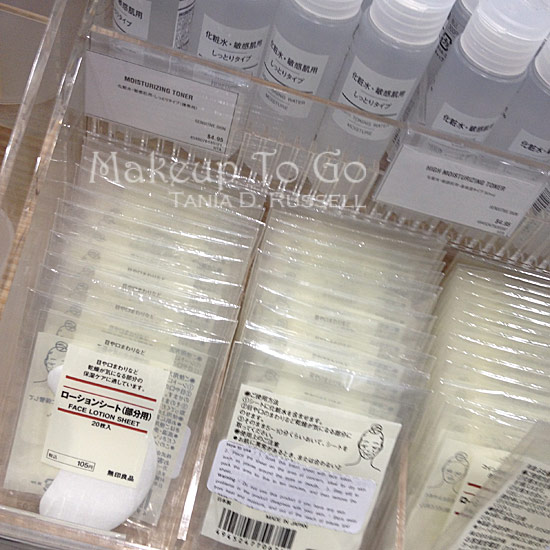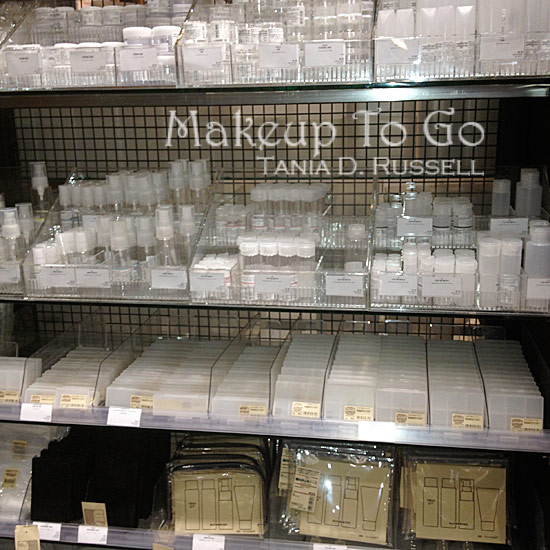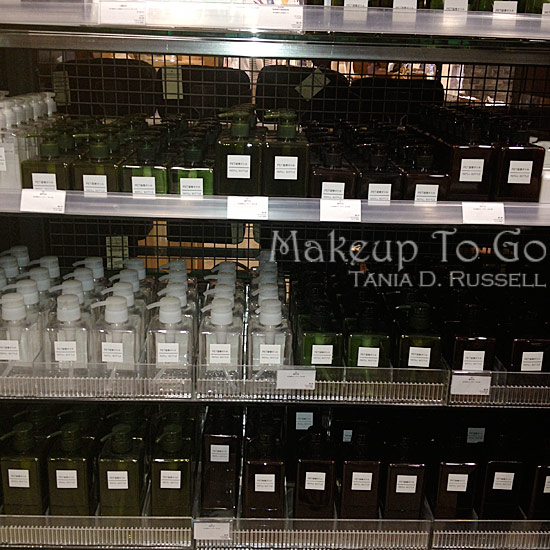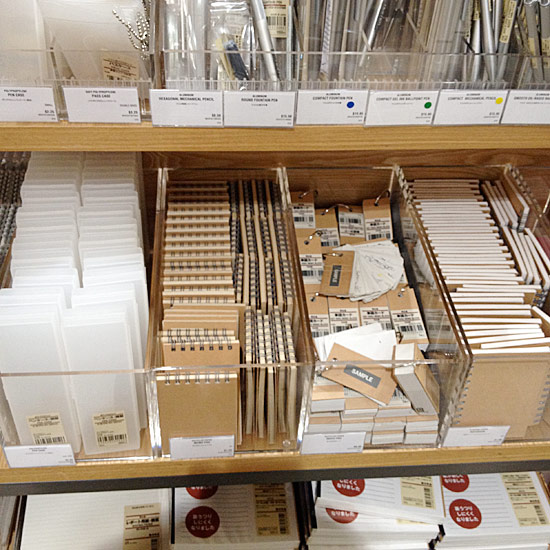 © 2014 – 2016, Tania. All rights reserved.